When it comes to keeping your business going, knowing the right questions to ask and where to find the information you need can make all the difference.
Entrepreneurs in rapidly changing and high opportunity markets rely on us to help them navigate the way.
Insights
Having helped many entrepreneurs overcome business hurdles over the past 100 years, we continue to grow and adapt. We offer a breadth of services, including wealth management, tax, and advisory services.
Watch what some of our clients have to say about their experience with our advisors.
Tools and
resources for
Entrepreneurs
Clients
Get in touch with one of our advisors to discuss your business challenges.
Videos
Let's grow your business.
Contact
Be the first to get notified.
Find business advice, opinions, and stories of inspiration. Unlock these digestible videos on entrepreneurship.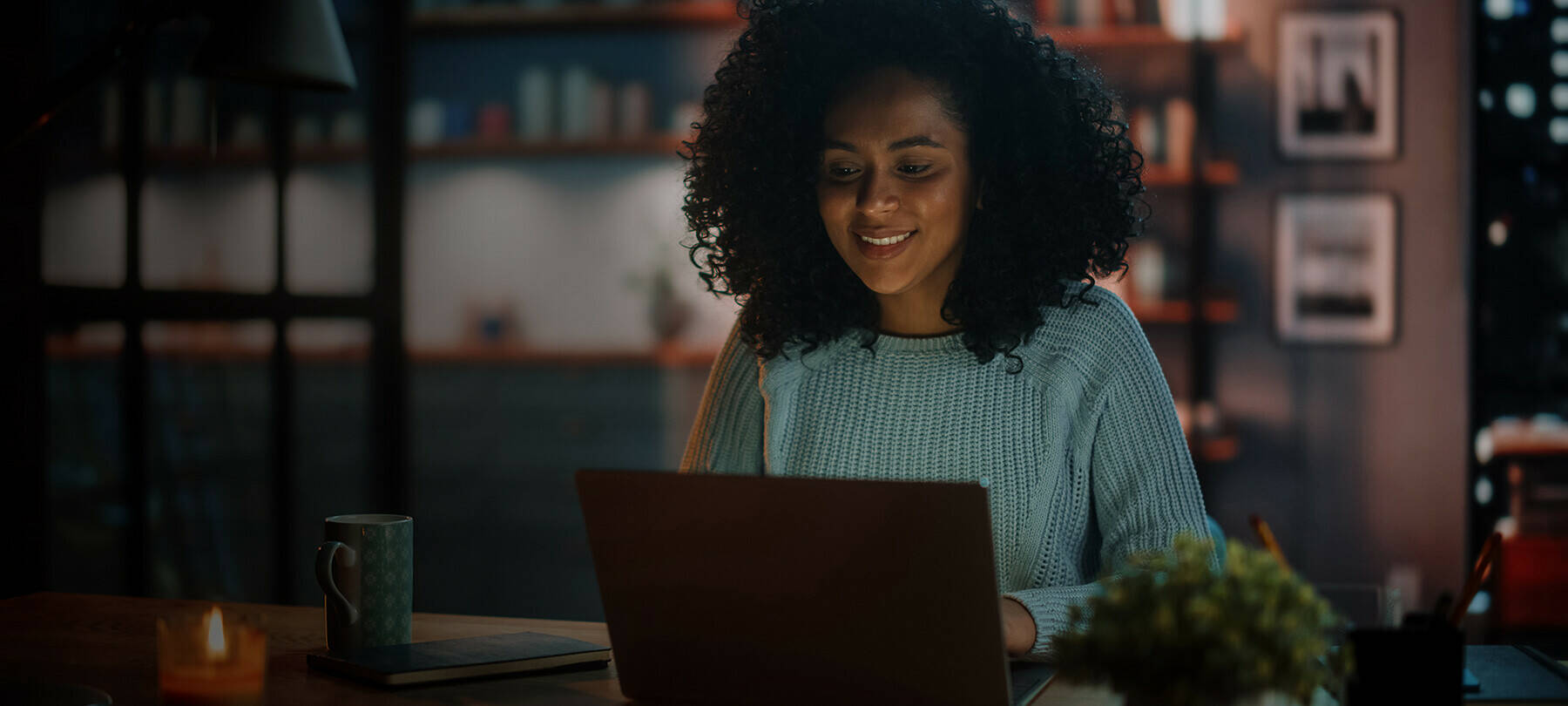 Our professionals provide answers to entrepreneurs' frequently asked business questions in 60 seconds or less.
Go ask BDO