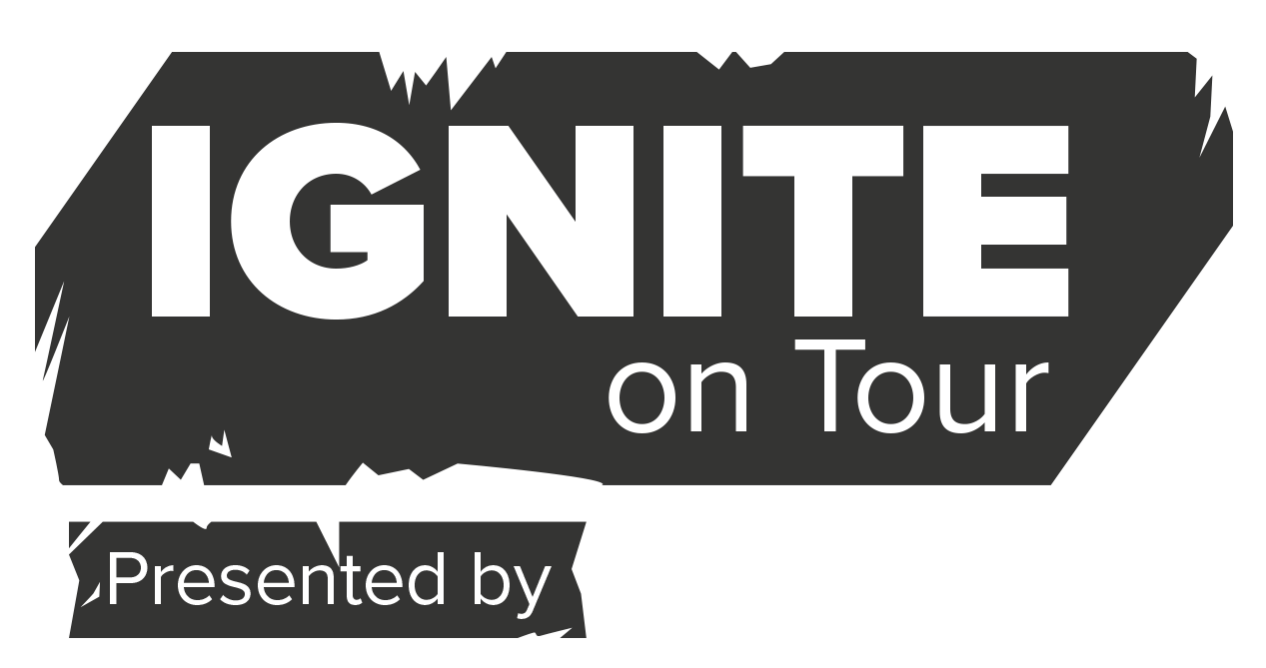 BDO is excited
to present IGNITE on tour!
Exclusively for students and recent graduates, IGNITE consists of a series of in-person events held within various city centres across the country. Apply for the location nearest to you for the opportunity to hear from an exciting line-up of speakers, immerse yourself in BDO's culture, and engage with our team to explore what our firm has to offer!
You'll have the chance to learn about our student career opportunities and network with BDO team members from various backgrounds and specialties. Food will be provided and you may even walk away with a prize!
Please review all of our IGNITE tour stops below and apply to only one event of your choice. We are also hosting virtual events in both English and French if this format is preferred.
Locations
& Dates








Once your application is submitted, our team will reach out if you have been selected to attend approximately two weeks before the event. Further information will be sent at this time.